*Bittersweet Plantation Dairy closed in 2013.* Wisconsin might be known as America's Dairy land, but Chef John Folse's Bittersweet Plantation made a name for itself in bayou country. It was the primary producer of Artisan cheeses showcasing Louisiana's rich culinary heritage, Bittersweet Plantation Dairy produced products complimenting the seven nations that came together to create the Cajun and Creole Heritage. Inaugural products include Creole Cream Cheese as well as a product line producing specialty goat cheeses.
For Sales and Inquiries
800-256-2433
Email: dairy@jfolse.com
~Bayou Blue Louisiana Blue Cheese~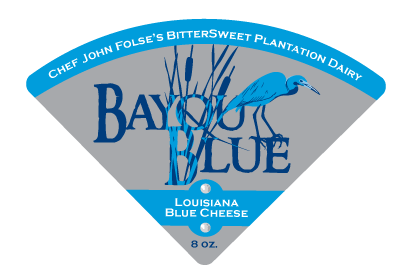 Bayou Blue - Louisiana Blue Cheese - This is a pasteurized cow's milk cheese. This subtle blue cheese is aged 1-2 months, with a soft, deep blue rind and a creamy white paste. This cheese is named in honor of our Louisiana Bayou Country.
~Chocolate Pecan Butter~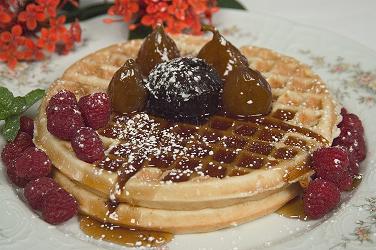 Smooth & creamy and sinfully delicious. Add a gourmet touch to breakfasts, snacks & desserts.
~Holy Cow - Vache Sante'~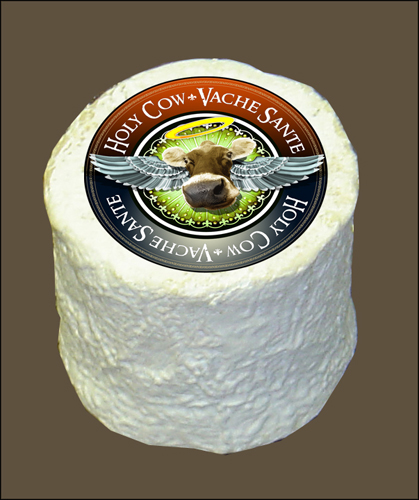 Holy Cow - Vache Sante' - This bloomy rind cow's milk cheese builds its tremendous flavor characteristics through longer aging. Although a triple cream, the one-and-a-half to three pound catch weight size allows the cheese to slowly soften over a ten to twelve week period without achieving a molten state. Perfect for cheese trays, eating alone, or as an added flavoring to rich lobster or oyster bisque, no wonder it's named Holy Cow!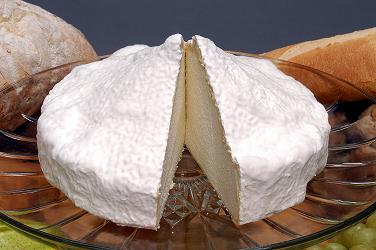 Feliciana Nevat -Our soft-ripened cow and goat's milk cheese is patterned after the Catalonian Nevat from Spain. The name Nevat comes from a Catalan word for snow and refers to the powdery rind and mountain-like shape of the cheese itself. Bittersweet Plantation Dairy chose to name its version "Feliciana" a Spanish word for happy land. The Feliciana parishes were so named by Don Bernardo de Galvez, an early governor of the then Spanish Louisiana colony. The beautiful rolling hills found there are the closest thing to mountains the Bayou can claim, though they are seldom sprinkled with snow.
NEWS

Best Cheese in the South

Bittersweet Plantation Dairy named one of the Top 10 United States dairies by

Saveur Magazine

. (April 2005)

Bittersweet Plantation Dairy was featured in Cheese Reporter April 9, 2004.

Find great Creole Cream Cheese and Triple Cream dishes in our newly added

recipe section

.

Bittersweet Plantation Dairy Places in World Cheese Competition: Wins Gold!!!

Bittersweet Plantation Dairy places in National cheese competition!

Bittersweet Plantation Dairy spotted at the Oscars!